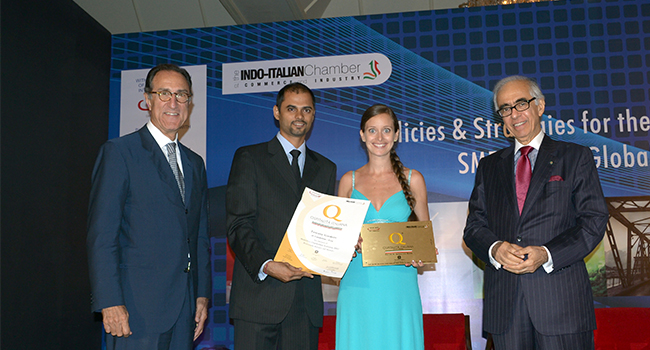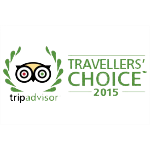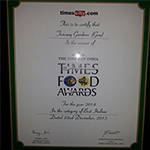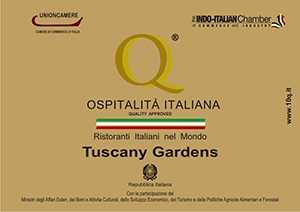 Tuscany Gardens is the proud winner of the prestigious Italian "Ospitalita Italiana" quality seal -a symbol of the highest standards in Italian quality and Italian hospitality. Tuscany Gardens was the first restaurant to receive this award in Goa.
We also won TripAdvisor's Travellers' Choice Award 2015 -ranking us among the 10 best restaurants in India. Tuscany Gardens was the only restaurant in Goa to receive this award in 2015.
Tuscany Gardens has received Trip Advisor's Certificate of Excellence for the last 9 years running and are now included in their "Hall of Fame".
We are also mentioned in the Lonely Planet Travel Guide and we got the Times Food Award for best Italian in Goa 2014.